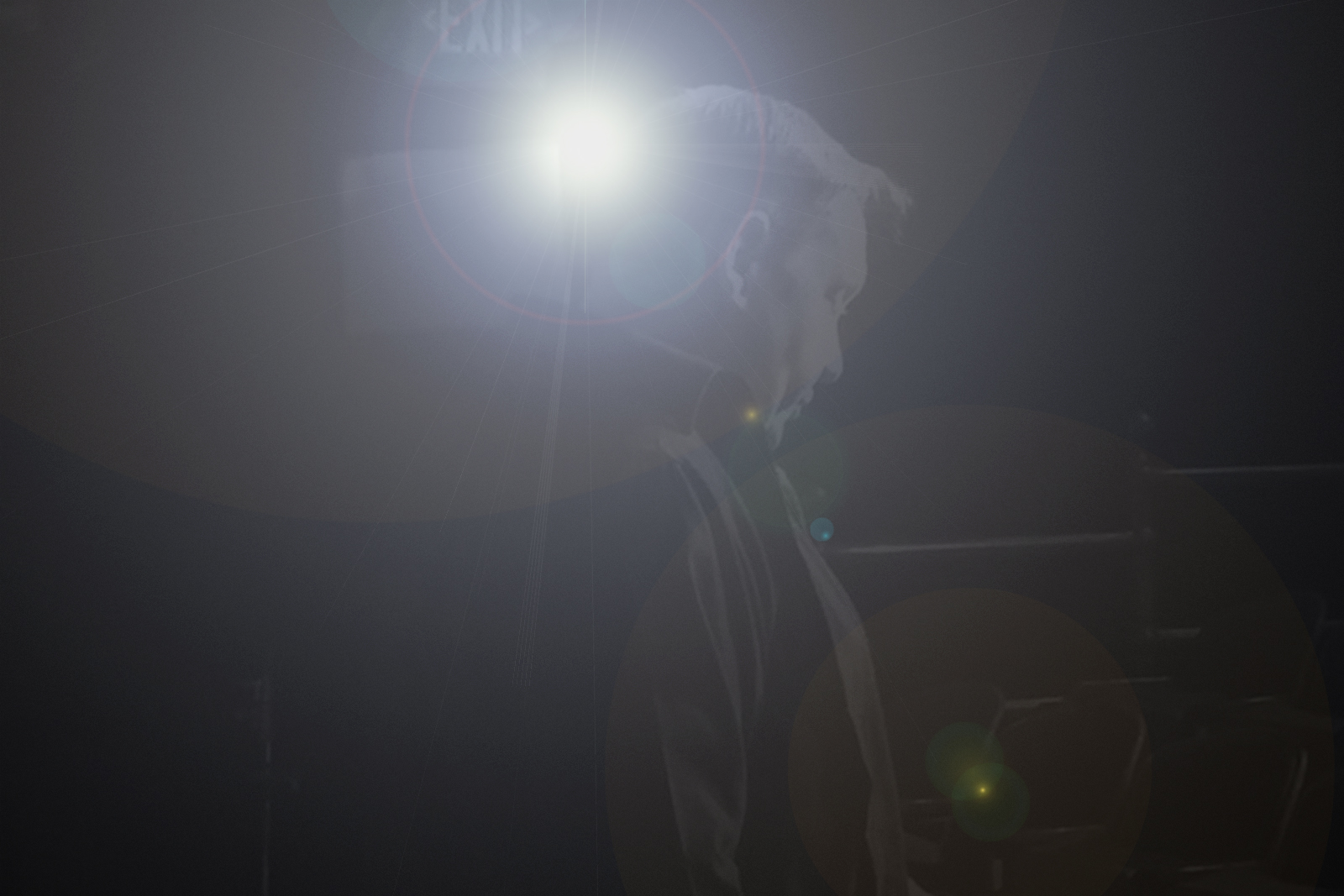 Authors
Two friends who wanted to share the story about a little theatre and the woman who made it all possible.
L J Fecho (Book)
LJ Fecho is currently the Artistic Producer of Genesius Theatre, and from 2006-2009 was its Artistic Director. He began his theatrical career there at the age of twelve, becoming one of Jane's "kids" in 1971. He has worked with Alexander Cohen on the 1977 Tony Awards, as well as at the Williamstown Theatre Festival, Goodspeed Musicals, The Hudson Guild Theatre, The Manhattan Theatre Club, La Mamma, The Watery Star Theatre, and the Fulton Opera House. He co-produced Williamstown's annual New York City Cabaret Benefits at Studio 54 and The Palladium, and assisted the producer of Carol Hall's Off-Broadway musical, To Whom It May Concern. Since 2002 he has directed and produced many hits at Genesius, including Hair, Urinetown, Sweeney Todd, Striking 12, The Great American Trailer Park Musical, The Full Monty, Proof, Jesus Christ Superstar, The Who's Tommy, Dirty Rotten Scoundrels, and, most recently, Man Of LaMancha. He has also directed at Smagers Dinner Theater, Rainbow Dinner Theater and Easy Does It, Inc. Since 1990 his company LetUsEnterTrainYou.com by Entourage Entertainment has created, and produced interactive Murder Mystery Events and Team Building programs for top corporate clients up and down the east coast and across the U.S. His version of Finnigan's Wake, an interactive Irish wake, ran for fourteen sold-out weeks at Harrah's Showboat Casino in Atlantic City and at the Sands Casino in Bethlehem, PA. His play, Just Another Illegitimate Child of John Lennon, was seen at the Philadelphia Fringe Festival in 2003. In addition to Genesius – a New Musical, Michael and Larry have written a Depression-era, Pennsylvania Dutch version of "A Christmas Carol" called The Belsnickel Scrooge, which was performed in 2007 and 2008 at Genesius Theatre.
Michael O'Flaherty (Music & Lyrics)
Michael O'Flaherty has been the Resident Music Director of the Goodspeed Opera House for the past 21 years, where he has conducted more than 60 musicals. On Broadway he conducted Andrew Lloyd Webber's By Jeeves, Gentlemen Prefer Blondes and composed the score for Nikos Psacharopoulos' production of A Streetcar Named Desire. Off-Broadway he was musical supervisor, arranger and performer for Carol Hall's To Whom It May Concern. He has worked at the Royal Alexandra Theatre in Toronto, Ford's Theatre in Washington D.C., North Shore Music Theater, Playwrights Horizons, The Whole Theatre, The Acting Company, The Smithsonian Institution, The Chelsea Theatre Centre, conducted a national tour of George M, and was assistant conductor of The Gershwin Gala at the Brooklyn Academy of Music and The Kennedy Center. He spent eleven summers as Music Director for the Williamstown Theatre Festival. Michael was the co-founder, with Jane Simmon Miller, of Genesius Theatre, in Reading, PA. Between 1971 and 1980 he produced, directed, music directed, designed sets, lights and costumes, and performed in nearly one hundred musicals and plays there, in addition to running the day-to-day business of the theatre. Through all of this, he worked side by side with L J Fecho (Larry).