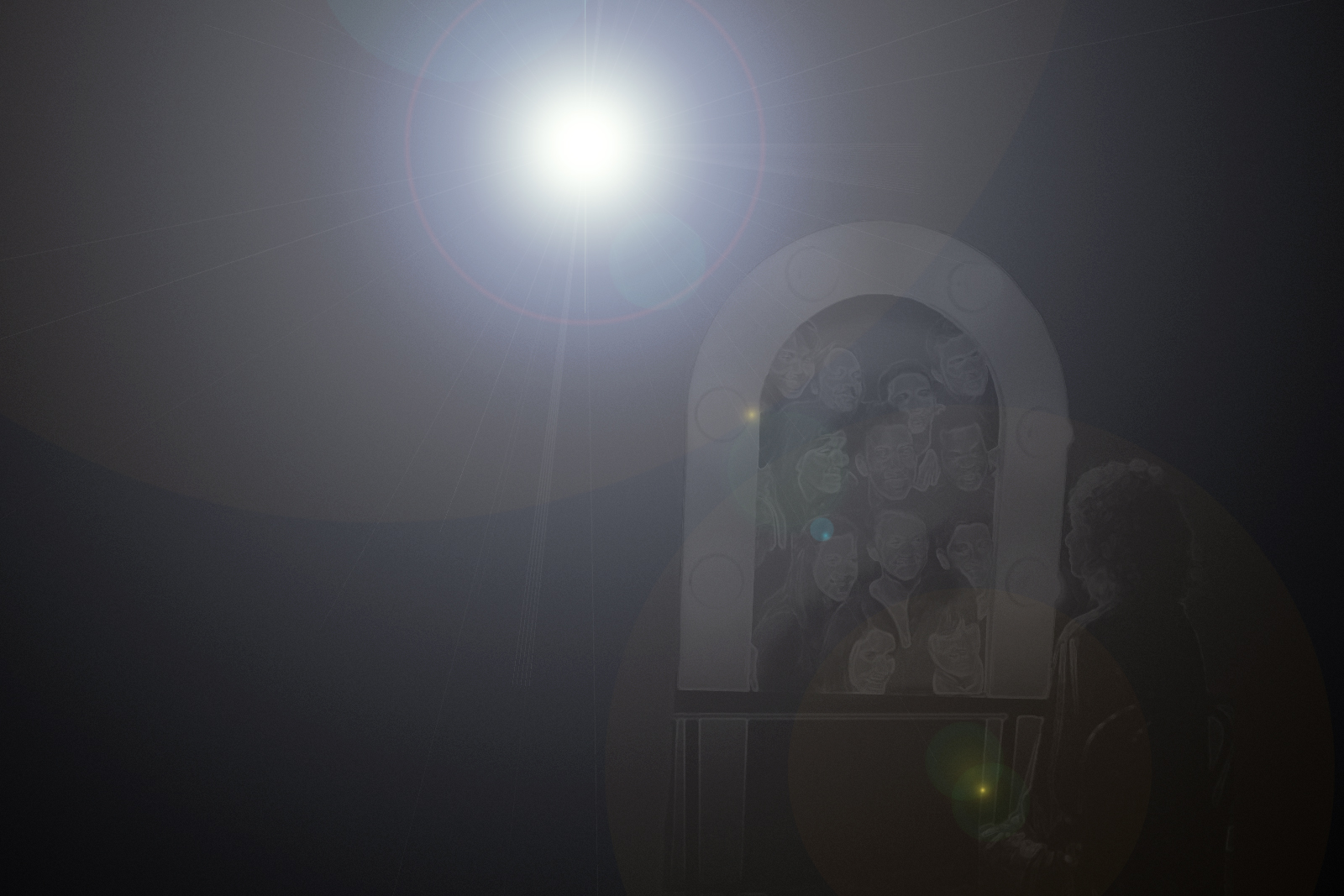 Synopsis
of a little theatre that could - and did!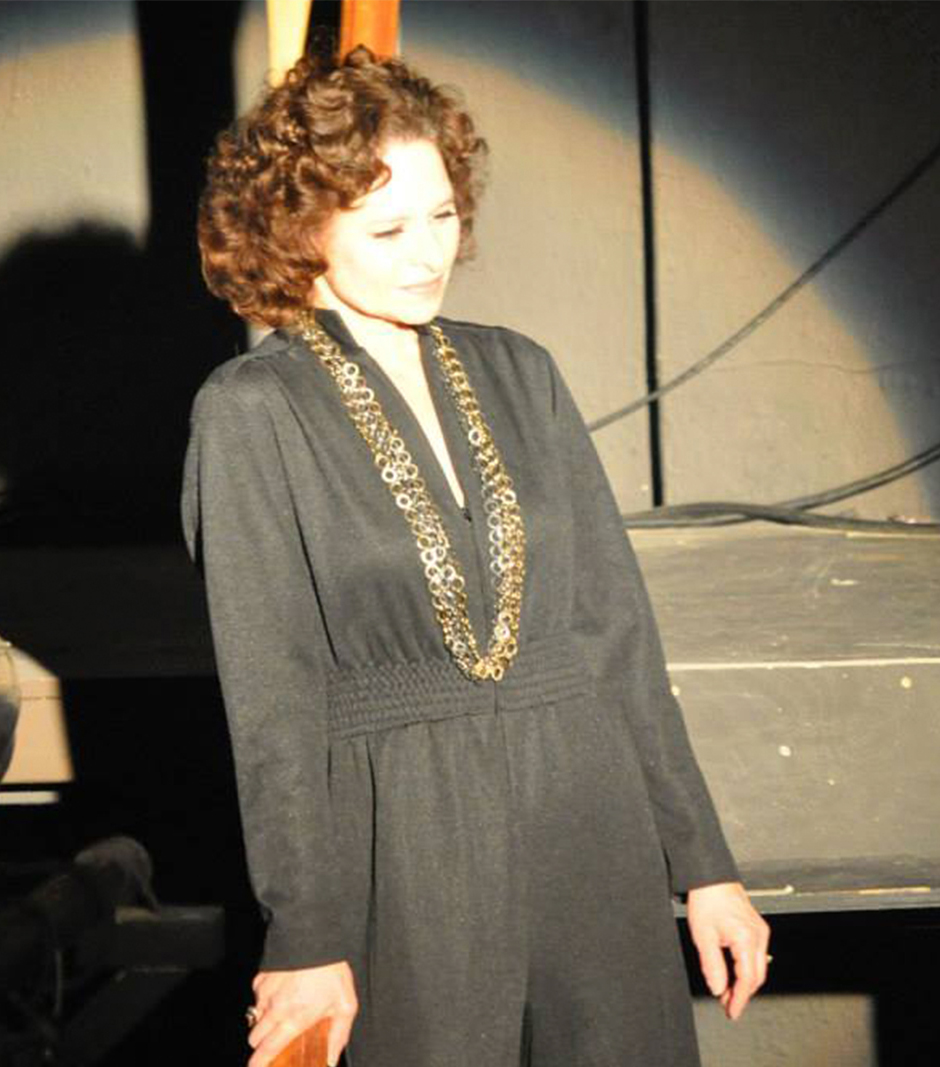 Jane Simmon Miller was no saint and yet, when it came time to name her fledgling community theatre she invoked Saint Genesius, the patron saint of actors. But his trials and tribulations involving the ancient Romans were nothing compared to what Jane went through.


Her story begins in 1969 in Reading, Pennsylvania on the stage of a very different local theatre group – where they tend to produce stodgy old plays using even stodgier old actors – and Jane's beloved little band of "kids" rarely gets to do more than the backstage grunt work. They want to perform. What's more they want to do musicals! So, with a bit of prodding from her young protégé, David, (20 years her junior) she sets out on a quest to build her own theatre, against all odds, and with the established theatre community doing everything they can to thwart her ambitions.
Through bargaining, finagling, scheming, and loads of charm Jane takes over an abandoned storefront in a rundown part of town and scrapes together the materials to build a performance space. If anyone tries to oppose her, she tells them she's doing it for the arts, culture, civilization, and if that doesn't work, she throws in grandly…"and for the kids!" Along the way her relationship with David becomes considerably more than mentor/student. Having been trapped in a loveless marriage for many years, Jane becomes entranced by David's youth, innocence and talent, brings him out of his shell and makes his passion for theatre flourish.
Even though the young troupe of actors is living in constant fear of the imminent demolition of their building by the Reading Redevelopment Authority, more and more young folks keep showing up on the doorstep. Most are misfits from their high schools and/or families, but Jane's unflagging energy makes them feel wanted and needed for the first time. They mount ten musicals the first season to overwhelming critical accolades, which only serves to make the older established theatre groups, most of whom were once Jane's closest friends, even more jealous – and dangerous. One of them, her former mentor, strikes out by publishing a damaging, and baseless, editorial accusing her of allowing drugs to be used in the theatre. When the police arrive, she stands her ground and protects her "kids". And then, just as that furor dies down, the wrecking ball arrives.